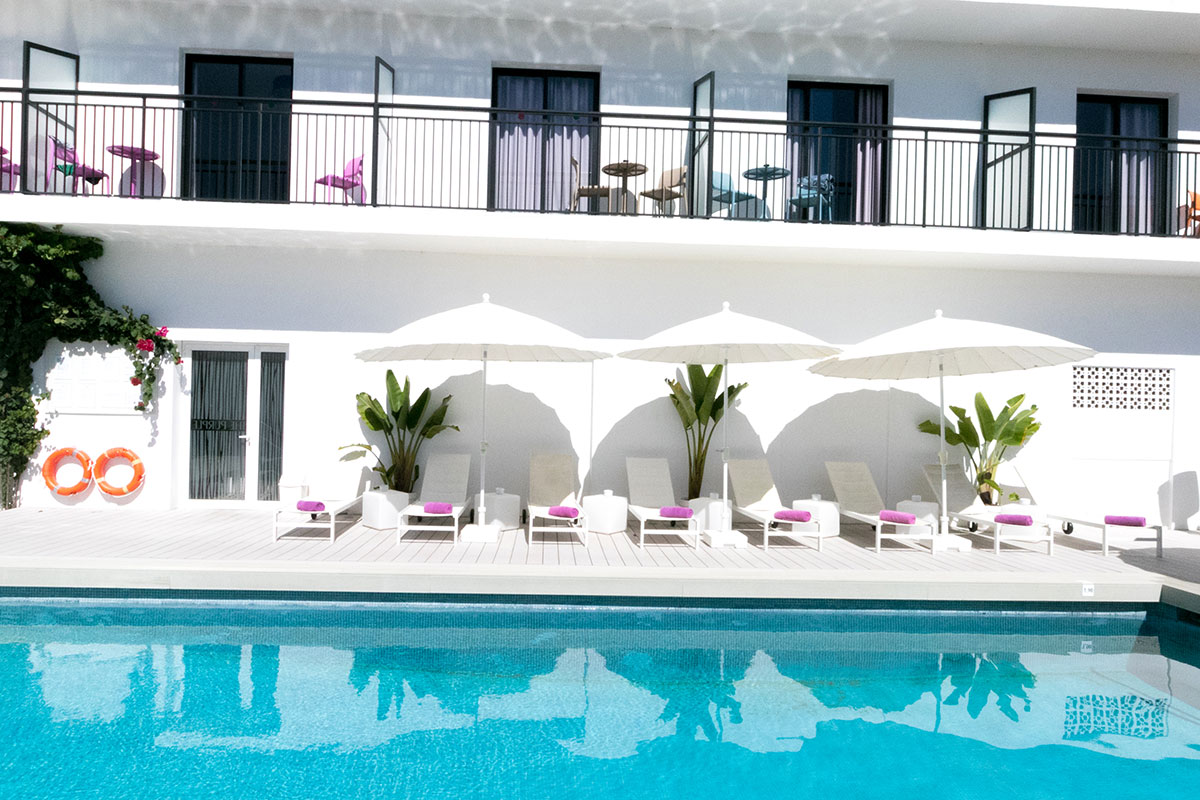 Pool
Prepare to relax and tan in the pool of The Purple Hotel. Share a sweet sangria with friends prepared on the spot or be seduced by a refreshing mojito without moving from your sunbed. Enjoy our diverse poolside snack menu. Pamper yourself with this unique space and live the authentic essence of The Purple Hotel in its purest form.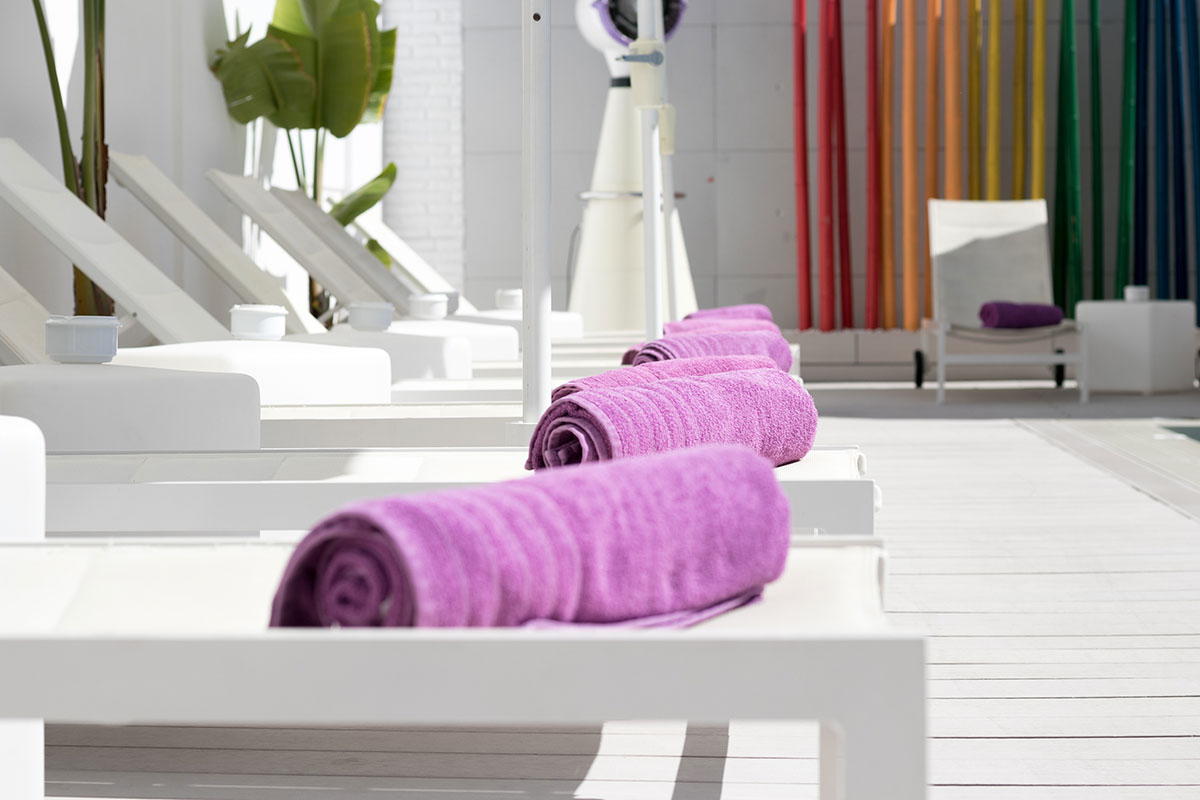 Pool and beach towels
Forget carrying your beach towel in your luggage, at our reception you will be able to get the new exclusive collection for our customers. Enjoy!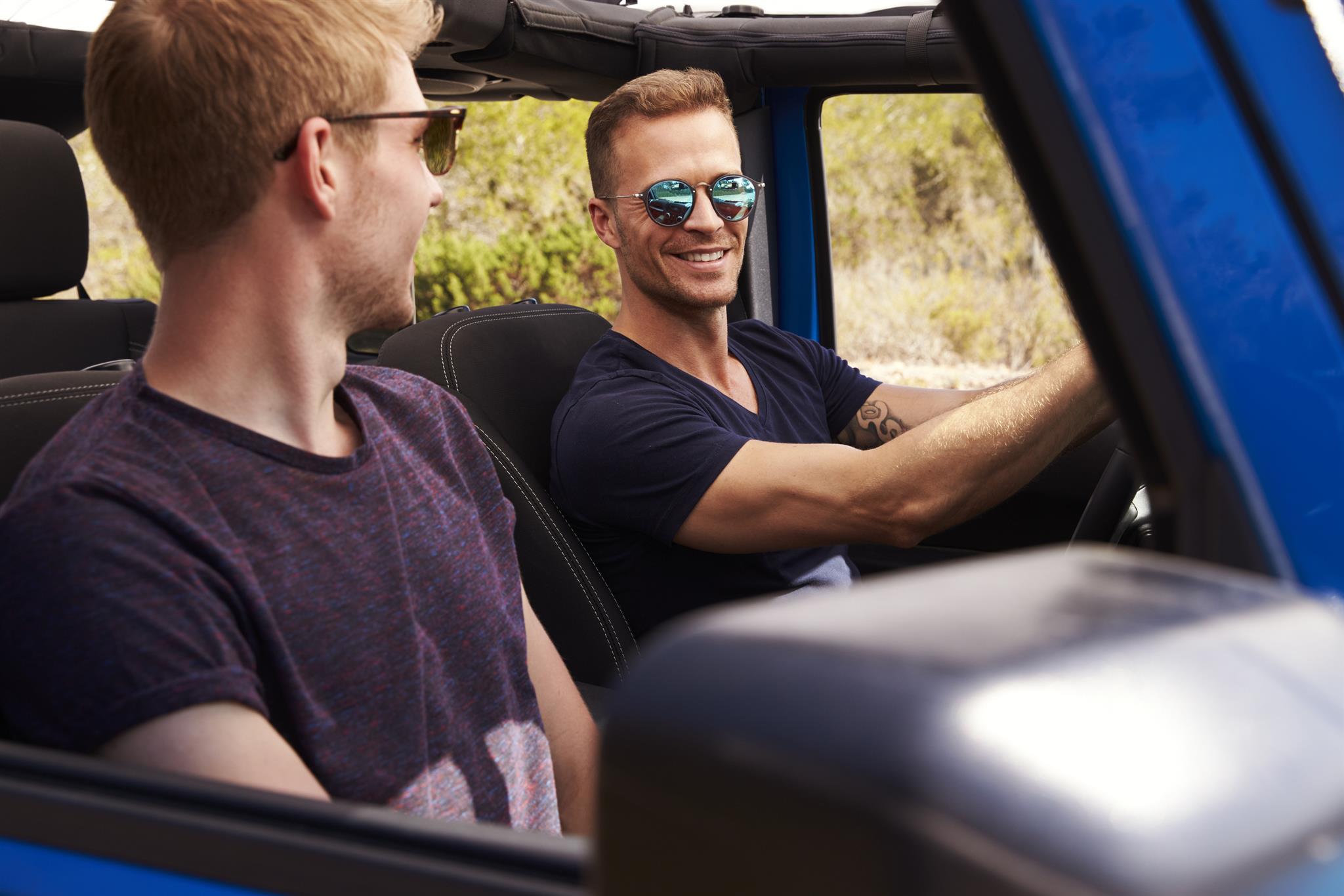 Car rental
Rent a car or motorcycle directly at the hotel with one of our partner companies. The best way to discover the island.
Car booking online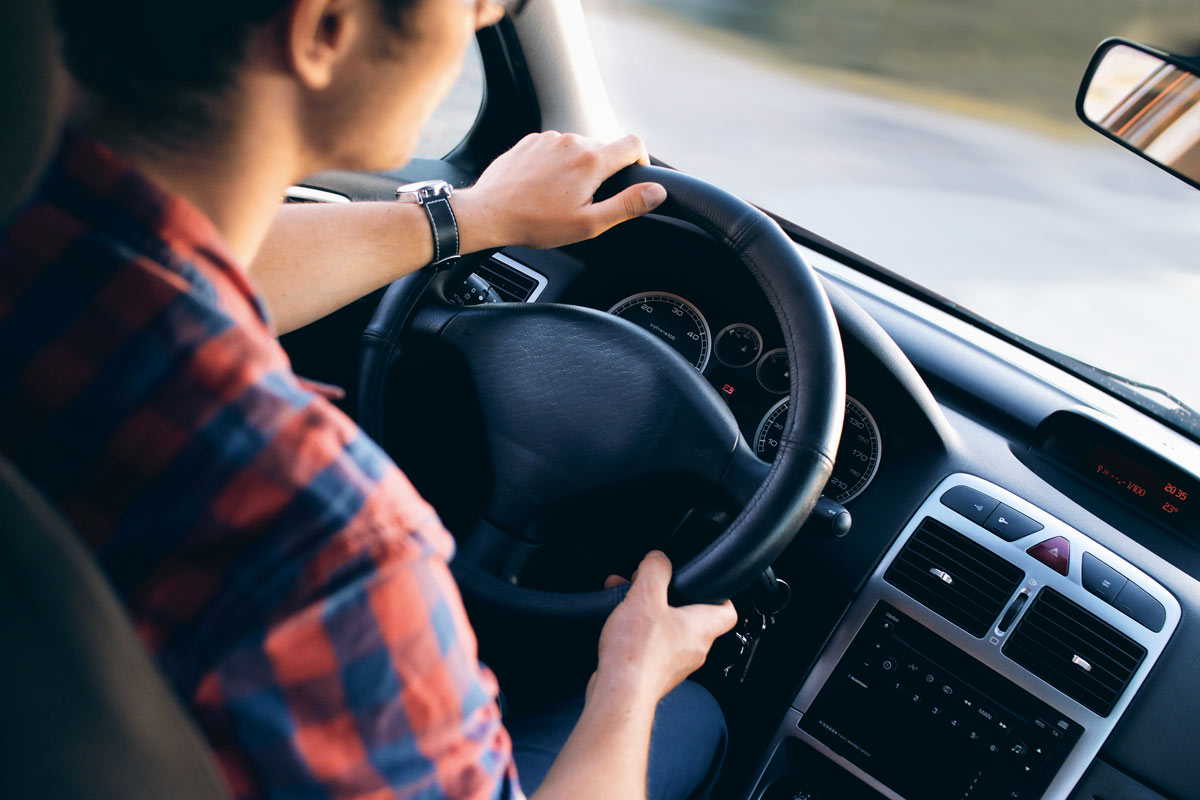 Private parking
Enjoy the convenience of our own free private parking exclusive for hotel guests. You can enter the parking with your room keycard.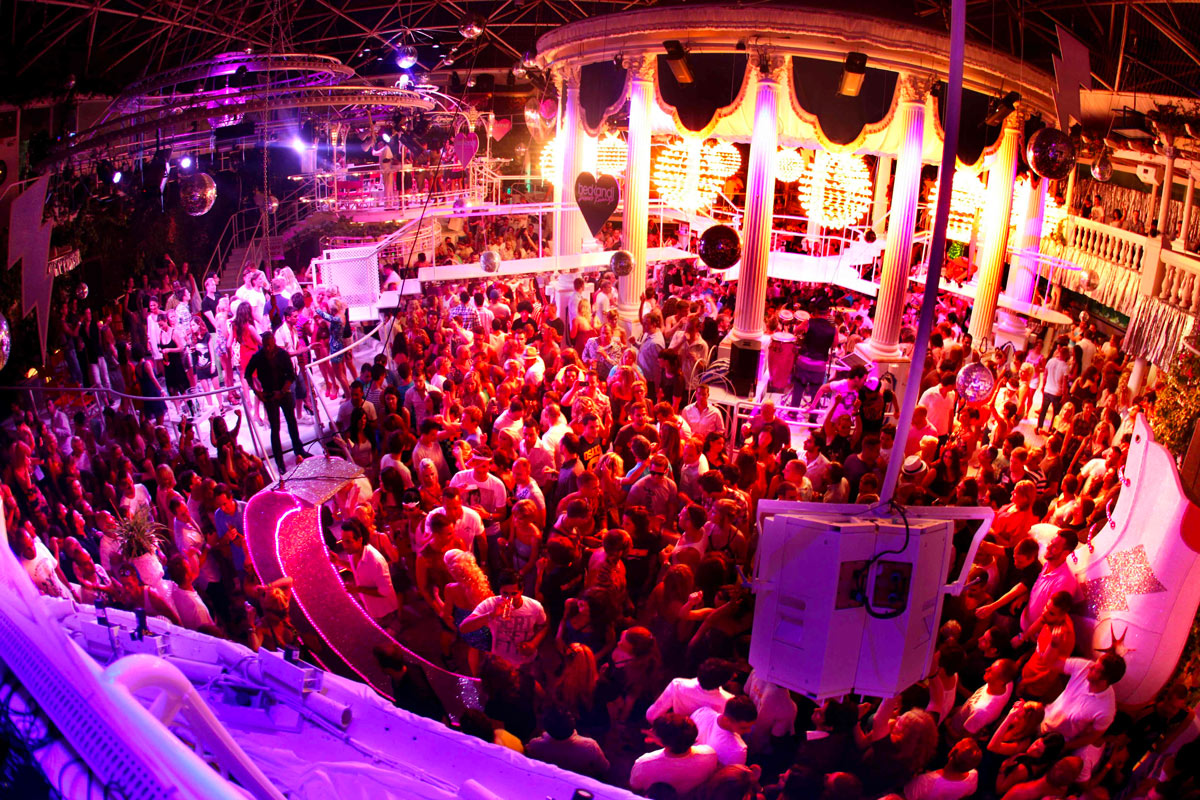 Club tickets
At our reception, you will be able to find tickets for all the clubs in Ibiza. The staff at the reception will be delighted to organise and help with everything you need.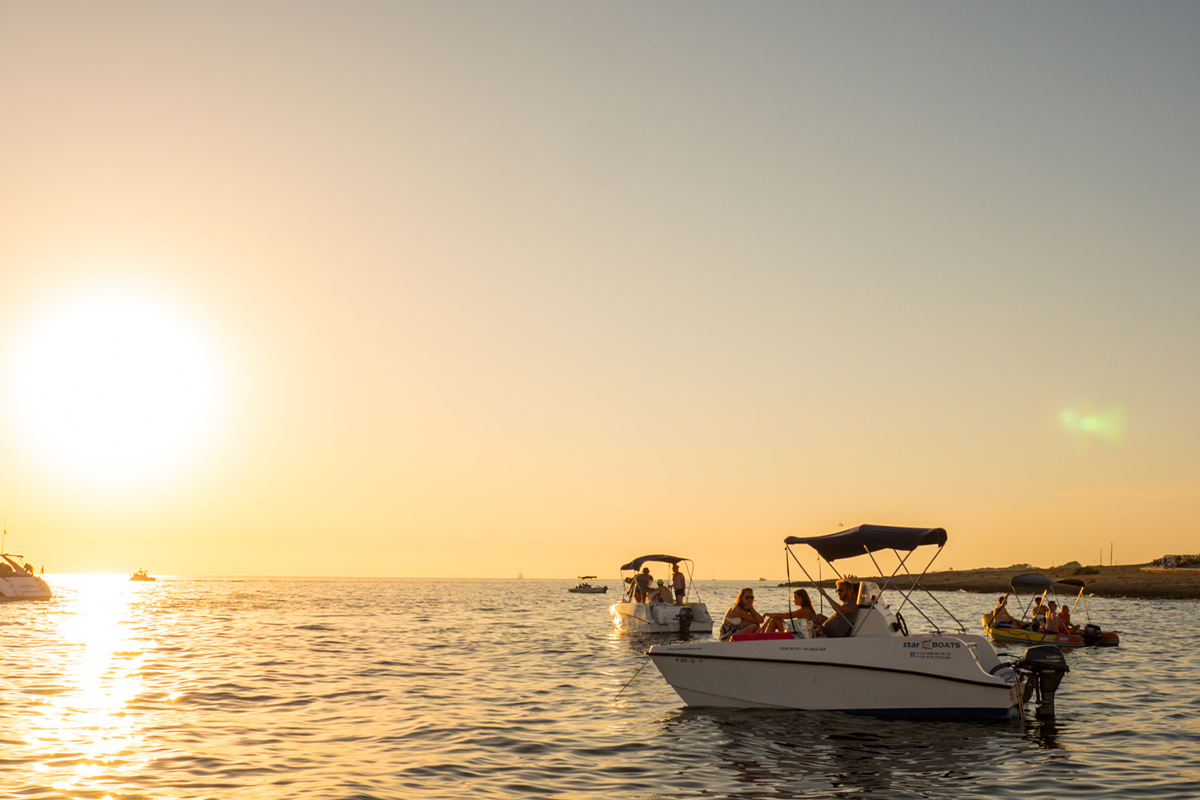 Ibiza Boat Rental
Have you ever captained your own boat? This is your opportunity! Tour the coast of Ibiza on a boat that doesn't need a licence or previous experience.
Boat booking online