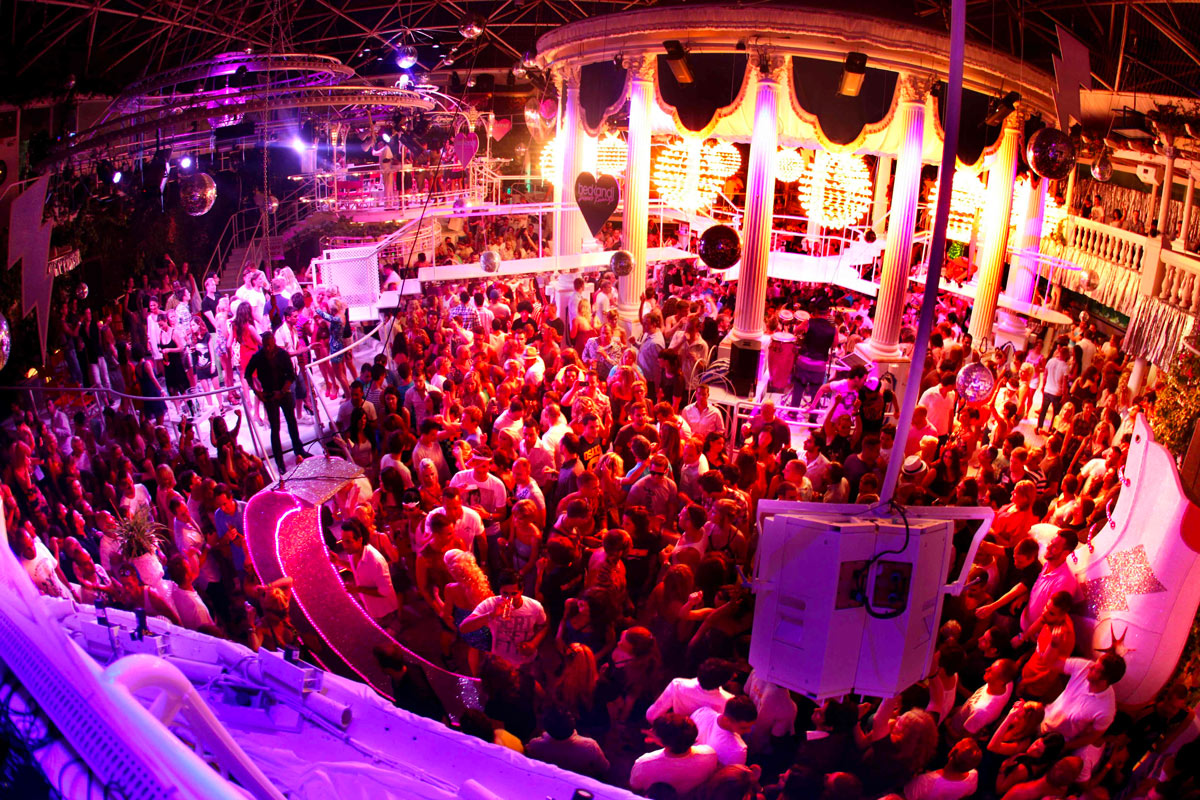 Club tickets
At our reception, you will be able to find tickets for all the clubs in Ibiza. The staff at the reception will be delighted to organise and help with everything you need.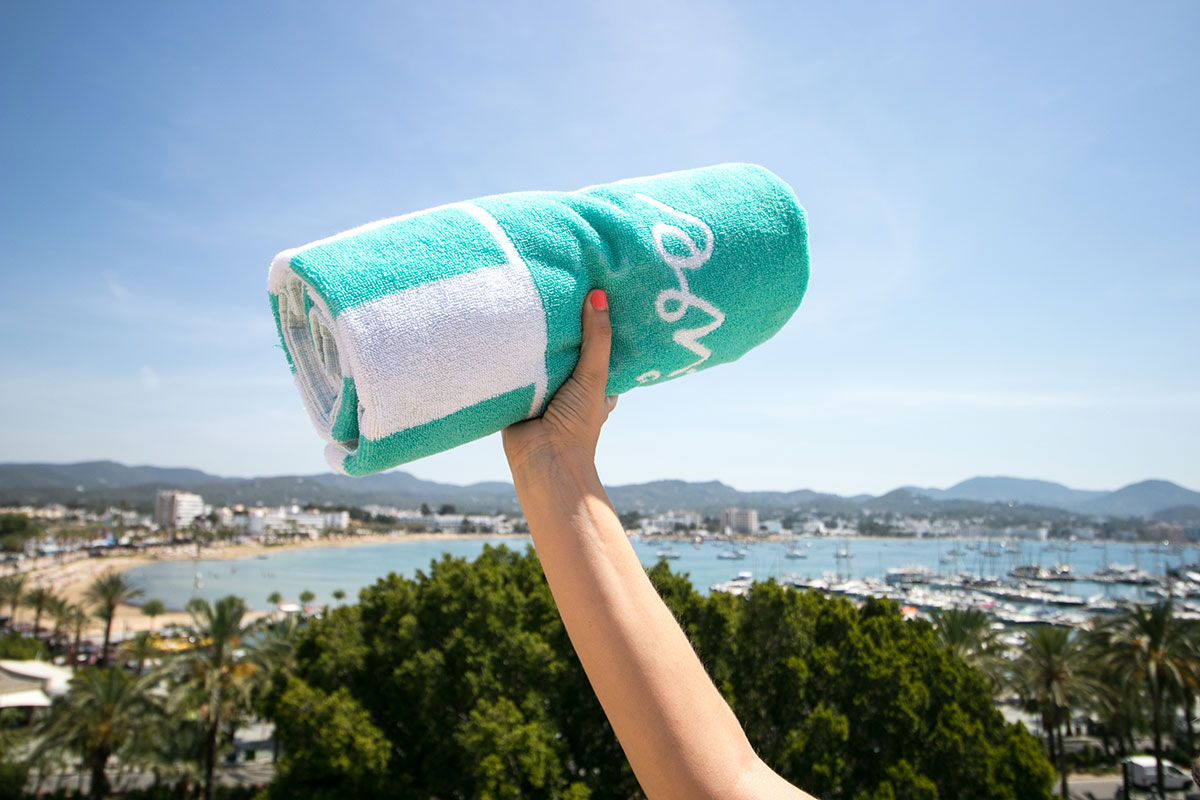 Beach towels
Forget carrying your beach towel in your luggage, at our reception you will be able to get the new exclusive collection for our customers. Enjoy!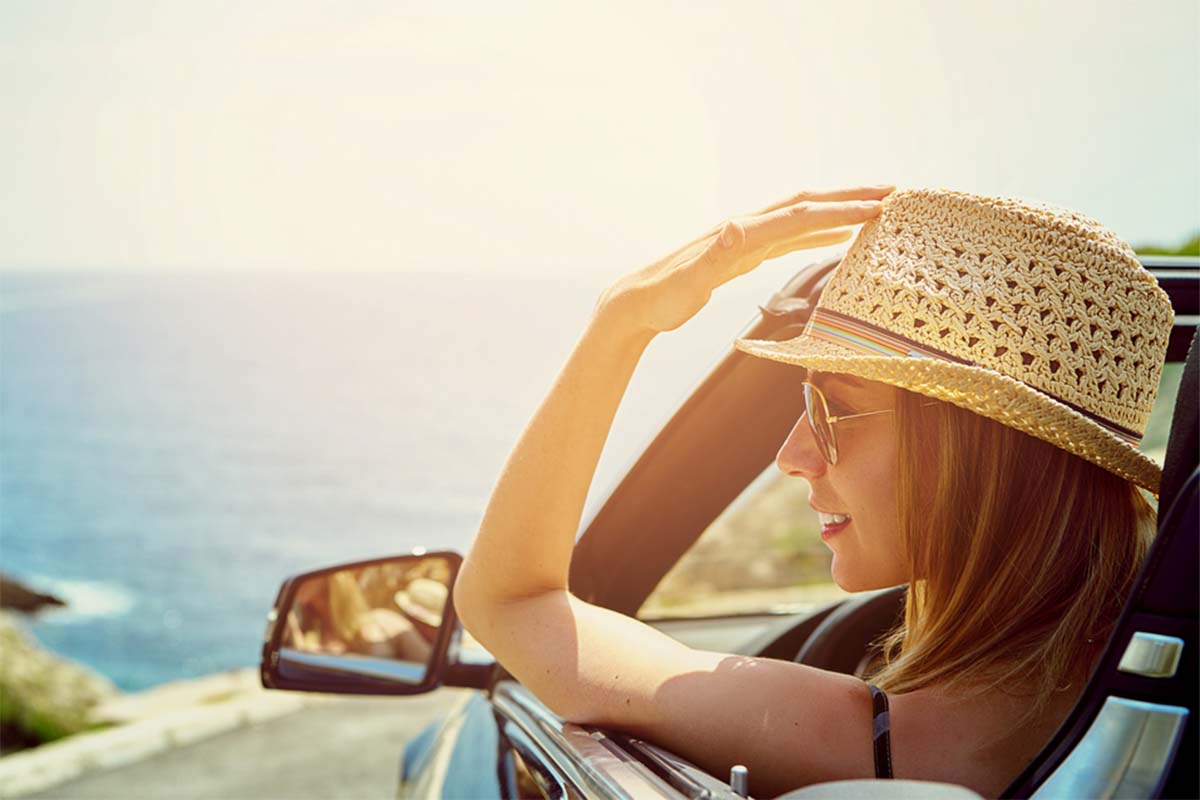 Car rental
Rent a car or motorcycle directly at the hotel with one of our partner companies. The best way to discover the island.
Car booking online